Recently, a new crypto affiliate network called Oriza Network has emerged, offering webmasters the opportunity to promote cryptocurrencies in a similar way to traditional goods. The process involves a person leaving their contact information on the landing page, followed by a call center reaching out to discuss the terms of cash-to-crypto exchange. Then, a courier arrives to facilitate the exchange with the customer.
Solo arbitrager Ruslan, who actively promotes "nutra" and "tovarka" on Facebook, decided to test a crypto offer from Oriza. Here are the main results of his campaign:
Campaign Duration: 07.07.2021 - present
Revenue: 3892 EUR
Expenses: ~1750 EUR
Profit: ~2142 EUR
ROI: 122%
Target Audience: Males, 35 years old and above
Traffic Source: Facebook
Affiliate Network: Oriza Network
Offer: Bitcoin
GEO: CZ/RO/SI/SK/HU
Anti-Detect: AdsPower
Proxies: Ukrainian mobile proxies
Cloaking: hide.click
White Pages: Landing pages for legitimate goods
More about the offer and the setup:
The "Bitcoin" offer can be promoted in the following GEOs with the corresponding rates. I promoted it in CZ/RO/SI/SK/HU:
The pre-landing page and landing page were used from the ones offered by the affiliate network
By the way, I had a Czech native speaker read the pre-landing page and landing page, and he confirmed that the text was well-written, without the use of Google Translate or similar tools. This was also reflected in excellent conversion rates later on. On average, the pre-landers had a conversion rate of 15-20% across different GEOs.

You can see the performance metrics of the campaigns directly in the affiliate network's interface, and I can assure you that these numbers are accurate and not inflated to make the offers more attractive. 🙂
The creatives used were primarily static images. The main approaches included visuals of an ATM or a coin icon, accompanied by text indicating that a certain percentage of the local population is unaware of this financial trick.

This approach generally resulted in a click-through rate (CTR) ranging from 3% to 7%, depending on the hook and relevance to the target audience, ultimately leading to an excellent cost per lead (CPL). Here are some examples:
Additionally, approaches in the creatives were tested, such as featuring a successful person with a luxury car + text (example below), but it didn't yield the desired result in terms of CTR.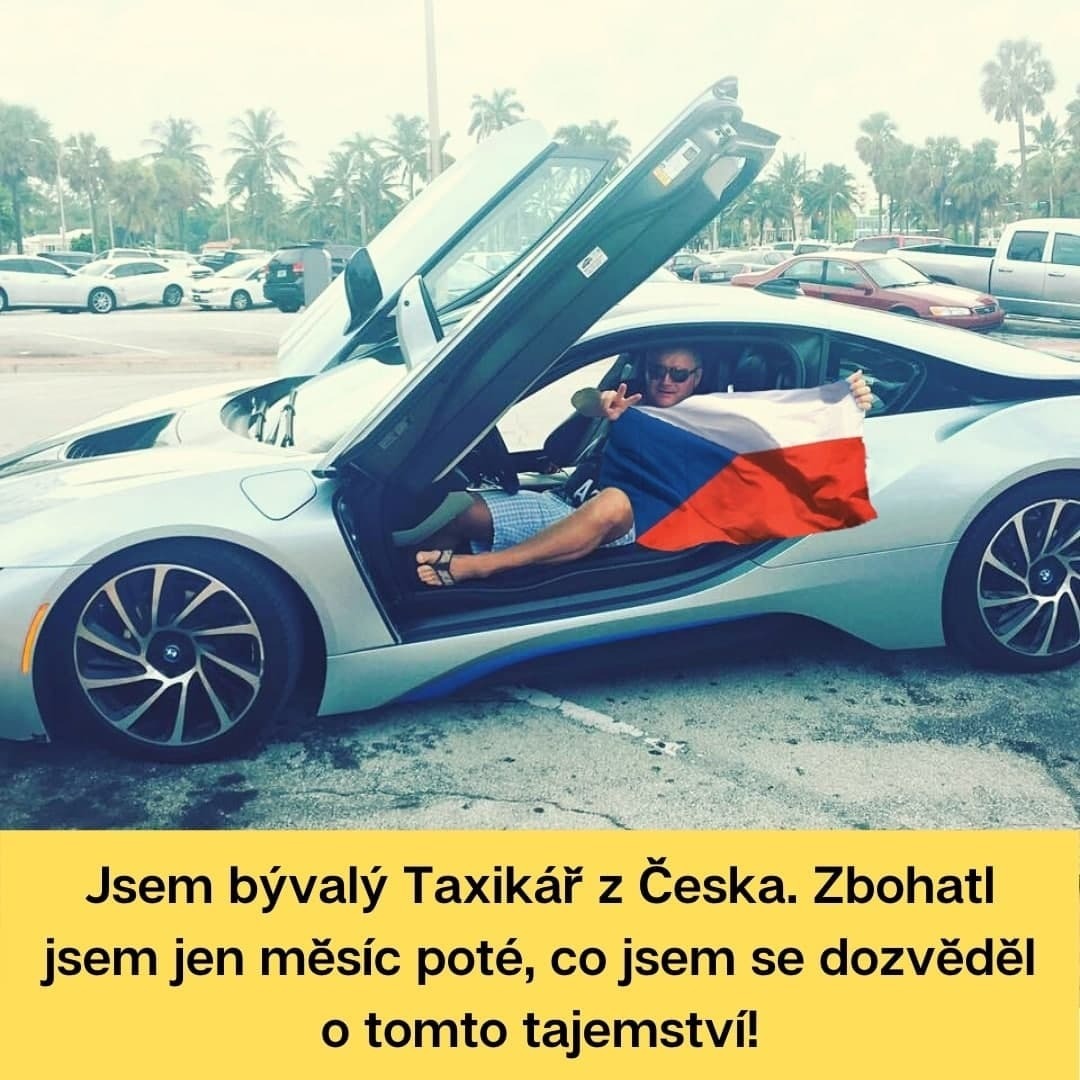 Creative Hack:
In some affiliate networks, there are pre-made sets of creatives available for certain GEOs. Naturally, attempting to directly copy these creatives and use them will likely result in failure during moderation. However, getting inspiration from the text, images, and approaches of these creatives and creating your own version can be a viable idea.
Facebook Leak
I would like to mention that initially, during the early stages of leaks, the pre-landers passed moderation without cloaking, and in some cases, they performed quite well. However, after some time, it seems that Facebook started paying more attention to the content on the landing pages and began rejecting such campaigns. That's when I started using Hide.Click cloaking and white pages to regain traffic. The accounts that were in robot mode were trending. Below, I am attaching several screenshots from FB-Tool since most accounts have already been logged out.

There are also many accounts that operated with lower spending but still delivered results. In general, I can say that the majority of GEOs showed strong engagement and ultimately provided excellent ROI.

Statistics for the campaign:

Over the course of several weeks:
Regarding the number of trash leads in the statistics, I would like to note that these were test leads, and in reality, the approval rate for valid leads was 100%.
Conclusion
Working with the CPL model is very comfortable and suitable even for beginners and solo webmasters who may not have a large turnover or resources. This is because you can see your profit from the first dollars spent, unlike standard broker offers based on the CPA model, where you first need to generate a certain number of registrations and then wait and hope that you have reached the target audience and someone will make a deposit.