Today, we are reviewing our new case on Offer: Star of Erzgamma. This time, the target geography is Kazakhstan.

In our previous case, we highlighted the key features of the star. Since this symbol is thematically associated with money, luck, and attracting similar fortunes, we are focusing on that in our creatives. Therefore, we emphasize various parameters that seemingly affect an individual's happiness and prosperity, such as different numbers, birthdates, zodiac signs, etc.

We apply a similar approach with various horoscopes in both our creatives and landing pages.
First, let's familiarize ourselves with the creatives: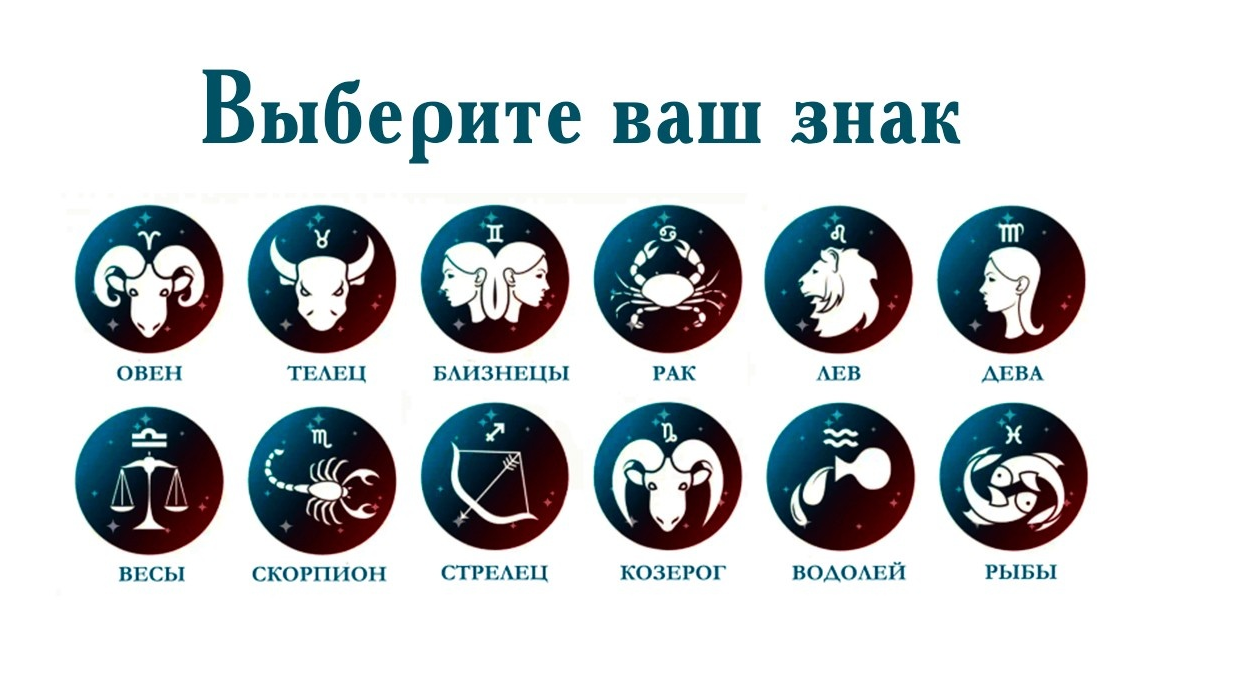 It's important to understand that these are just examples, as such an offer requires regular creative updates. We constantly launch something fresh and test new ideas. Therefore, we cannot show the exact variations we are currently running.

Here, your own imagination becomes the main assistant. Engage your creativity, create similar versions, and conversions will follow! 😉

We exclusively use multi-format placement.

Setting up an advertising campaign in Iskander.
Targeting:

Men and women aged 39 to 60. We target a broad audience, with the country being Kazakhstan.

The best time for advertising is from 3:00 AM to 8:00 PM. The strategy is focused on minimizing expenses. The CPC (Cost Per Click) bid ranges from 2 to 3. A good conversion rate is considered to be between 0.8% and 1.35% CR.

Landing Pages:

To obtain information about the landing pages, you can contact AFFSTAR agents. They will provide guidance and show you the best combinations for this offer.
Results
Expenditure amounted to 447,456 rubles. Earnings: 791,383 rubles, ROI: 76.86%. Profit: 343,927 rubles. During the specified period, 4,800 leads were generated, out of which 328 were invalid. The average cost per lead ranged from 85 to 100 rubles. Approval rate from valid leads is 25.13%. Approval rate from all leads, including invalid ones, is 23.42%. The average bid was 704 rubles.

This offer is excellent for quick launches and finding traction as the leads are inexpensive.

By executing everything properly, excellent results can be achieved. Best of luck to everyone!
Conclusion:
As mentioned before, the key to working with the Star of Erzgamma offer is to identify and emphasize its advantages correctly. Find something to leverage in order to captivate the audience. In this case, we focused on horoscopes, numerology, and the connection between birthdate and destiny. This was reflected in the creatives, which converted exceptionally well. And let's not forget about the relevance of the creatives and landing pages!