Recently, we opened a new geo-targeting campaign in Belarus, as we have already mentioned. Along with that, we also expanded to Ukraine, where we started promoting our weight loss program.

Our internal media buying platform, AFFSTAR, immediately started running campaigns in these GEOs, and today we will present our case study of promoting the "Orsofit" offer in Ukraine, which yielded a profit of 168 rubles.

As usual, we will show examples of the creatives we used (some are from affiliates, some are our own).

Square Creative: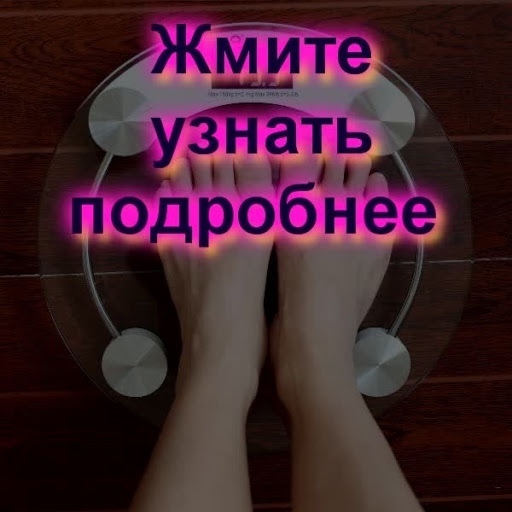 We only used square videos for our campaigns, so there aren't many examples in other formats.

White Creative:
Medical topic.
Training course.

Kyotaro - filters:

Next, let's consider campaign setup in the tracker, filters, and flows: Since we were using hosting, we removed empty values from the filters to avoid losing target clicks. However, if we load the landing page into Kyotaro, we add these values instead.
Example of one of the campaigns:
Interceptor - for moderators
Main - black stream
Closer - for all others
Campaign configuration in Iskander.
Regarding the results: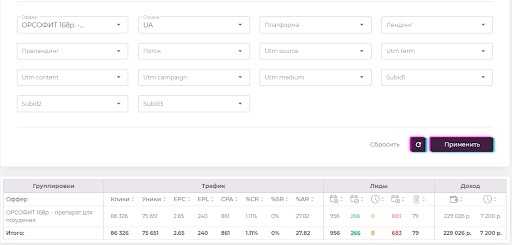 Statistics from the campaign:
Expenses: 152,830 rubles
Earnings: 229,026 rubles, with a hold of 7,200 rubles. ROI: 49.86%
Total leads generated: 1,035, out of which 79 went to trash.
The average cost per lead ranged from 130 to 150 rubles.
Approval rate from valid leads: 27.82%
Approval rate from all leads, including trash: 25.7%
Average payout per lead: 861 rubles.
Conclusion:
If you have an offer and a working combination that performs well in your main geo, don't hesitate to scale your approach by targeting other smaller geos. This way, you can extract decent traffic and achieve a good ROI from each geo.