Key Performance Indicators (KPIs)
Dump period: 01.09.2022-30.09.2022
Expenses: ~ $39,470
Revenue: ~ $78,120
Profit: ~ $38,649
ROI: ~ 98% (ROI calculator)
Traffic source: Facebook
Affiliate network: Shakes.pro
Offer: Cardione IT
Geo: Italy
Expenses and technical aspects.
Anti-detection: Octobrowser
Proxies: Mobile (matching the account's geo)
Accounts: High-limit accounts
Cloaking: Keitaro filters (local method)
Whites: Website builders
Offer selection and funnels.
My two main directions in offers are hypertension and joints. I consider these niches to be the most stable and straightforward in terms of creativity. Additionally, having accumulated a large number of transit flows over time, it allows me to make highly effective splits.
In terms of transit flows, my approach is quite straightforward :)
I scraped everything I found on spy tools, put it into a split test, and kept the best performing one!
In the end, the most default transit flow was chosen:
http://it5.cardioxilsale.com
, which featured a "doctor's interview" with slightly modified text for promotional relevance.
Creatives and approaches
During the test, we used teasers that had already been proven on other geos and consistently achieved a good CTR. Therefore, there were hardly any doubts that this combination would work. The main challenge was to find a working pre-lander. In principle, I prefer promos that are not tied to specific geos because once you find them, you can easily scale them across Europe (and beyond) without worrying about combinations!
Below, I will provide examples of such promos (I won't reveal my own, but I will select similar ones so that everyone can understand).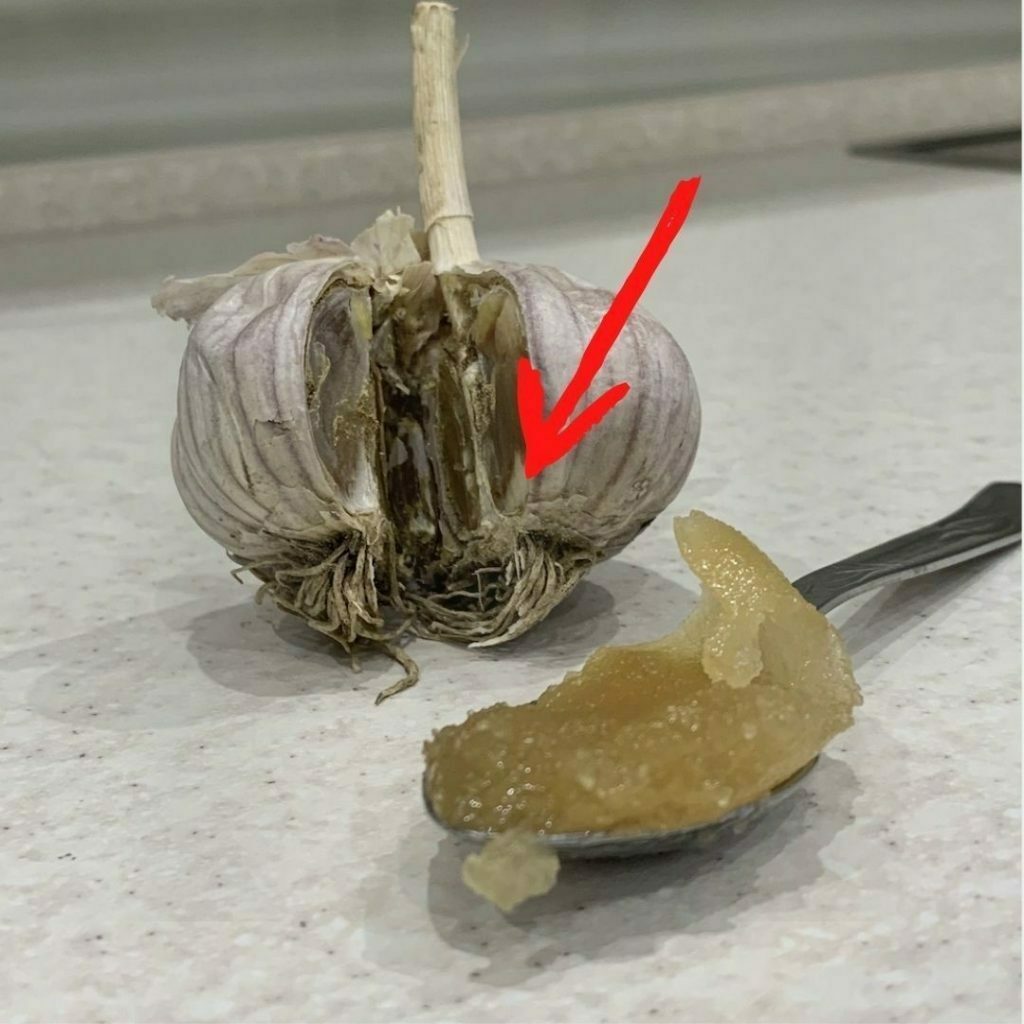 In such approaches, a common issue often arises: the promo generates amazing CTRs, but the conversion rate is simply not there! In such cases, we work on improving the relevance of the landing page, and one of the first steps is to try adding a doctor to the promo or a product image. This may lead to a decrease in CTR, but it will increase the conversion rate, which is exactly what we aim for.
In the end, the creatives ended up looking like this:
Traffic sourcing and scaling.
After I settled on the creative and funnel, the picture regarding conversion and clickability began to emerge. The CTR at the start on Facebook was at a level of 15%, with a CR of 0.9%. Thanks to inexpensive clicks, I managed to achieve an average CPL of $8. With a bid of $45 and an approval rate of around 38%, the ROI ended up being 100%.
Fortunately, there were no issues with launches at that time, and scaling could be done smoothly without any problems!
Setup
Various setups were used for traffic sourcing. Depending on the requirements, different setups were utilized during the testing phase.
We used low-limit accounts for testing various promos and refining the funnels. Once the most effective variant was identified, we switched to high-limit accounts. These mainly consisted of Business Manager (BM) accounts with 5 ad accounts, each with a limit of 250, or unlimited (unlim) accounts.
FP (presell pages) were partly purchased and partly taken from our own Pharma resources.
With such a setup, the accounts didn't last very long. However, we were like a hydra, and if one head fell off, three more would grow in its place.
Results
On one funnel, almost $40,000 was earned in a month, excluding expenses.
Screenshot from the affiliate network for the period 01.09.2023-30.09.2023: