Today, our focus is on a source that continues to gain popularity - VKontakte. We will demonstrate the potential results that can be achieved with a subscription offer in the "weight loss" niche.
About the Offer
We have selected our info offer - a comprehensive weight loss program that includes a meal plan, workouts, as well as lectures from experts and effective affirmations.
Summary of the Funnel
The funnel is structured as follows:
Users land on one of the landing pages that encourages them to take action - to receive a weight loss plan.
Users then proceed to a quiz that further engages them in the funnel.
After answering all the questions, users are prompted to purchase a subscription at an attractive price, providing them with an individualized plan.
Key Metrics:
Geolocation: Russia (РФ)
ROI: 67%
Ad Spend: 238,000
Earnings: 396,450
Profit: 158,000
Duration: 3 days
Traffic Source: VKontakte (ВК)
Offer: MyBody 2.0
Target Audience: Females, aged 30+
Steps to Replicate the Results:
Create a flow in your ad campaign.
Contact your personal manager to obtain naming and an application.
Prepare creatives (visual materials, ad copies).
Launch campaigns on VKontakte.
Creating the Flow:
Access your personal account and go to the "Offers" tab.
Choose the "Infoproducts" category and select the MyBody Plan 2.0 offer.
Next, let's move on to a detailed description of the offer to create a flow.
Write the name of the flow.
Select the traffic source.
Choose the landing page and pre-landing page.
Next, click "Save".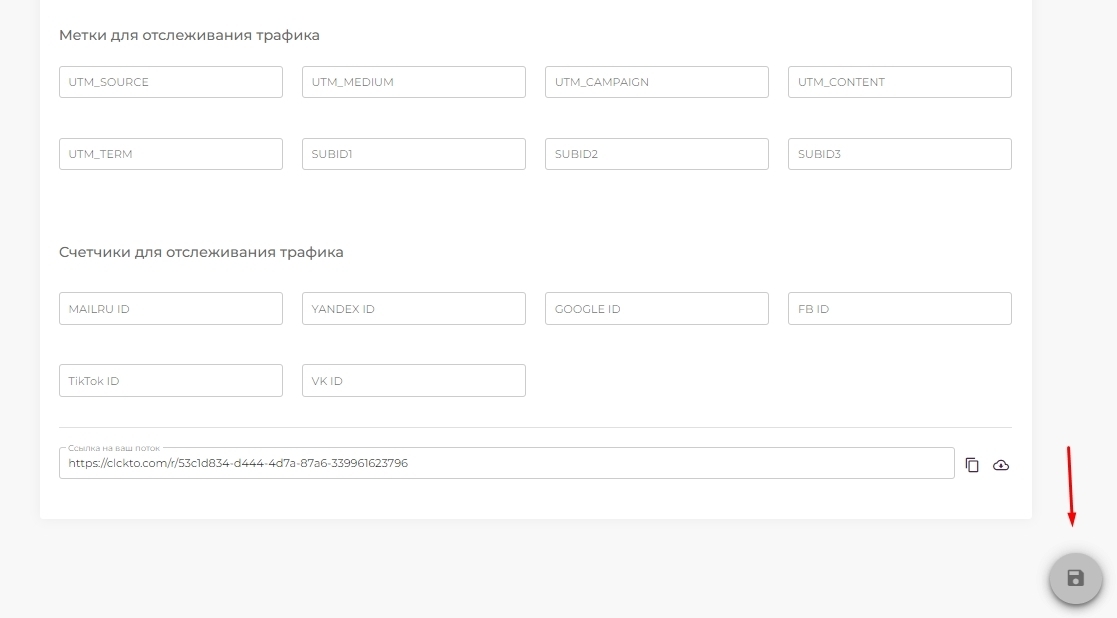 Our flow is ready!

Obtaining naming and application

Write to your personal manager.
We receive the necessary data in response.
Example of naming:
Aff - a constant parameter. 72 - your ID in the affiliate program. 16747 - the ID of your flow that we created earlier. The other 3 subs, you can customize them according to your needs, for example:
Campaign number;
Creative number;
Approach name, etc.
Preparing creatives The main themes of the creatives are workouts and proper nutrition.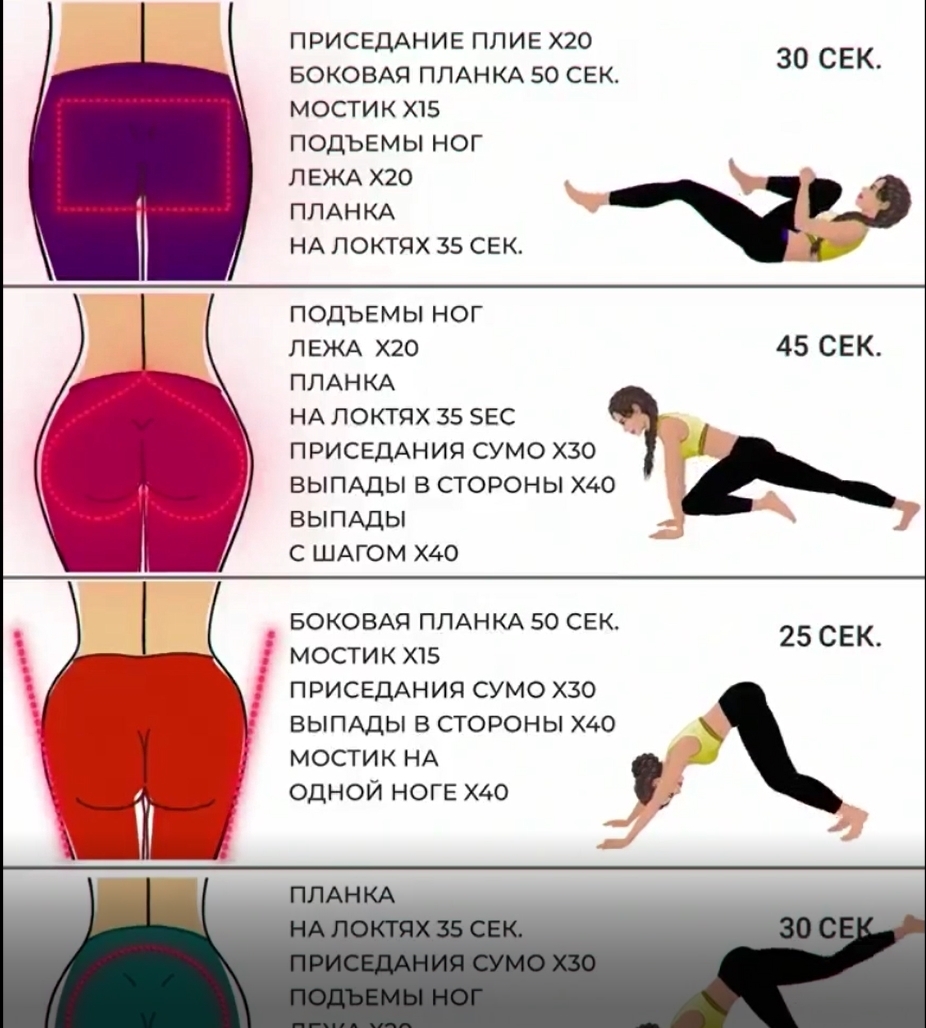 To obtain such creatives or create similar ones, please contact your personal manager, and they will provide you with an archive of creatives.
Format: Video
Requirements:
Minimum video width: 600 pixels
Duration: 3 seconds to 5 minutes
Aspect ratios: 16:9, 4:3 (horizontal), 4:5 (vertical), 1:1 (square)
It is essential to avoid using overly aggressive call-to-action in the headline and ad text.
Good examples:
Launching Campaigns
You can use a regular account or an agency account, there is no difference.
Go to the "Advertising" section and access the VKontakte Ads Manager.
Navigate to your account and click on "Create an Ad."
Choose "Mobile App Installs":
4.In the URL field, insert our VK tracking link that we received from our manager.
5.Click "Continue" and proceed to the settings.
Here, upload the video in the specified format.
Next:
Set the headline and text.
Determine the button caption and the text next to the button.
Choose the advertising theme. For example, beauty and health, diet programs, sports and recreation, body and facial care, and so on.
Set the following:
Age rating: 18+
Country: Russia
Gender: Female
Age: 30-60
Interests: You can target a broad audience or add interests related to the topic. In the first case, the conversion rate will be lower but the traffic will be cheaper, while in the second case, the traffic will be more expensive but the conversion rate will be higher.
OS versions: Android 9.0 and higher
Working hours: Optionally, we run from 05:00 to 22:00
Advertising campaign: Create a new one and enter your naming. For example, aff-72-16747_vk_camp1_c4
Daily limit: Optional
Cost per conversion: 15 to 30 rubles
Settings in screenshots: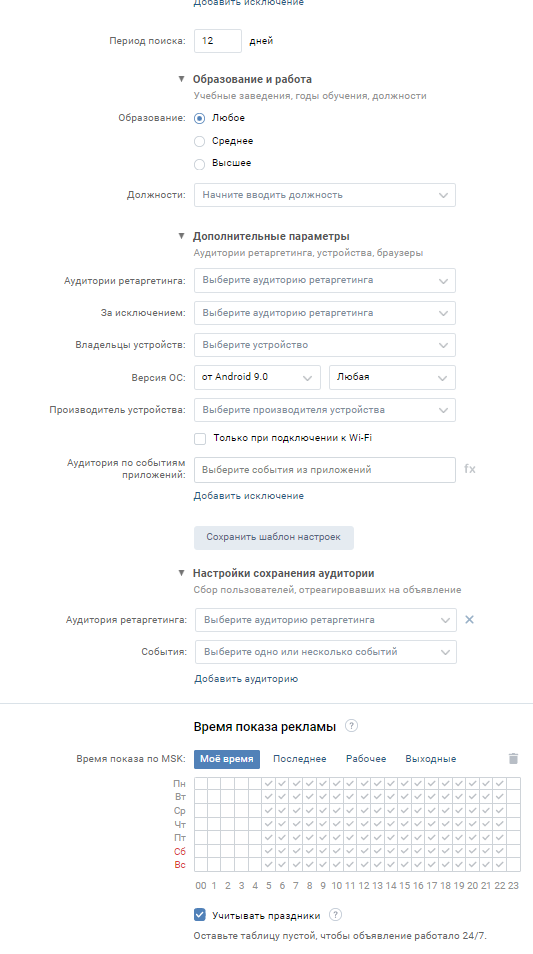 Click on "Create Ad" -> "Launch."

Our campaign has been submitted for moderation!
Important points:
Wait for the campaign's learning phase to complete, as the cost per install decreases afterward.
Use different creatives and ad copies in new campaigns.
Test different interests and target a broader audience.
Don't be afraid to scale up your ad spend (over a month, around 20% of your profit will come from our push notifications and email campaigns).
Bear's results:
Let's consider the experience of one of our affiliates with this traffic source.
Statistics from the affiliate network:
Statistics from VK:
Repeating the case is very easy. Just follow all the steps mentioned above and choose a good creative.