In May, some developers of Android applications started receiving bans for a new, previously unseen reason - Malware. Even though the app sellers knew who they were dealing with, they did not expect such actions from Google.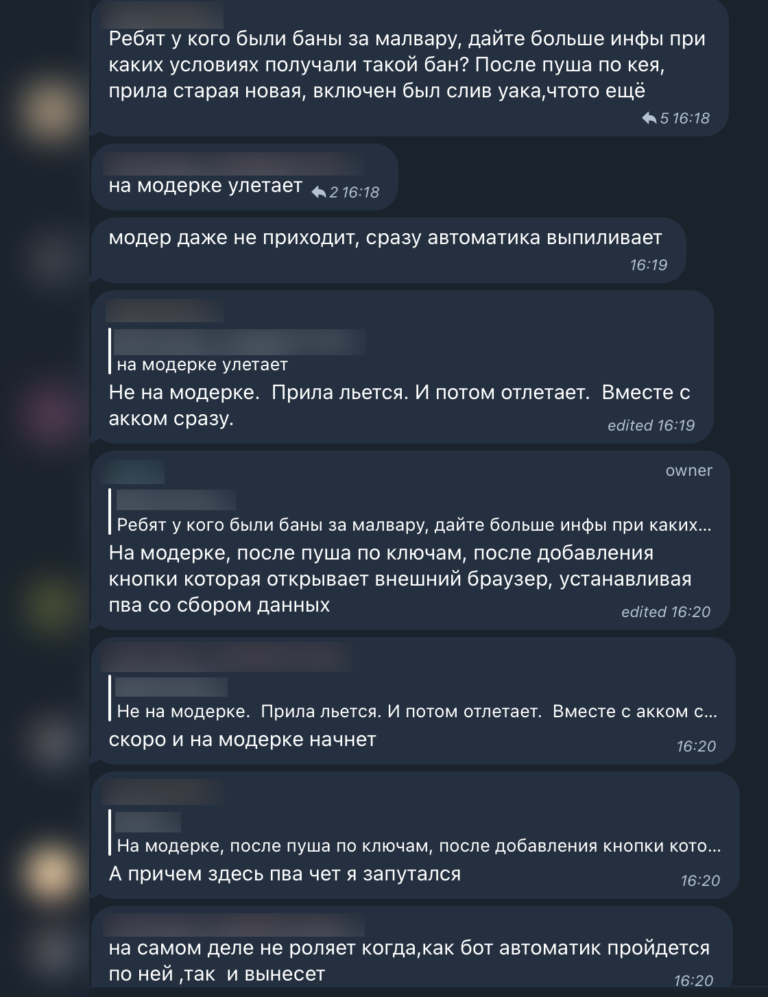 In essence, Malware is blatantly malicious applications that disguise themselves as something less suspicious.
What types of malware are there?
Over the past year, cybersecurity companies like Kaspersky and Dr. Web have observed several waves of Malware applications in Google Play. However, in May, these incidents increased, with the Malware acting both directly through Google Play and also using install campaigns, meaning someone was advertising specific APKs.
One of the variations was called Joker
(yes, like the character), and its method was simple: users would install a seemingly innocent app from the store, such as a cleaner, VPN, photo editor, etc., which then requested numerous permissions like access to the camera, contacts, database, and more. After obtaining these permissions, nothing significant seemed to happen. In the background, Joker quietly installed other programs, potentially subscribed users to unwanted services, or registered them on dating platforms. This occurred in 2021, and according to Google's claims, they managed to eliminate a significant portion of these threats.
Another example was Octo
(disguised as a browser), where users unknowingly installed the app from an unknown source, granted permissions, and seemingly nothing happened. However, when users turned off their screens, the app continued to run virtually, allowing hackers to do whatever they pleased.
And there was also SMSFactory
, which subscribed people to various dubious services (but it had to be downloaded from a third-party store, which was somewhat challenging for many users; however, those who managed to download it willingly granted all permissions).
In addition to utility applications, there
were also surveys
(yes, those very surveys).
And just to top it off, right now,
someone is profiting from a unique cryptocurrency
mining application that actually mines personal data.
How to approach installing utilities now and sleep peacefully at night - that's an open question.
As you can guess, most of these applications have already been banned.
Will your next app receive a ban due to Malware? It's uncertain. The developers, when contacted, stated that they have essentially found a solution to the problem and continue to operate normally.