In the realm of eCommerce, metrics play a crucial role, and one metric that holds particular significance is AOV. It helps online retailers assess the value they derive from each order placed in their store, making it a standout metric among others.
AOV has a direct impact on pricing, marketing strategies, and promotional activities. While the level of importance may vary depending on the specific niche of the eCommerce, it is generally essential for every online store to comprehend the concept of AOV and its influence on their operations.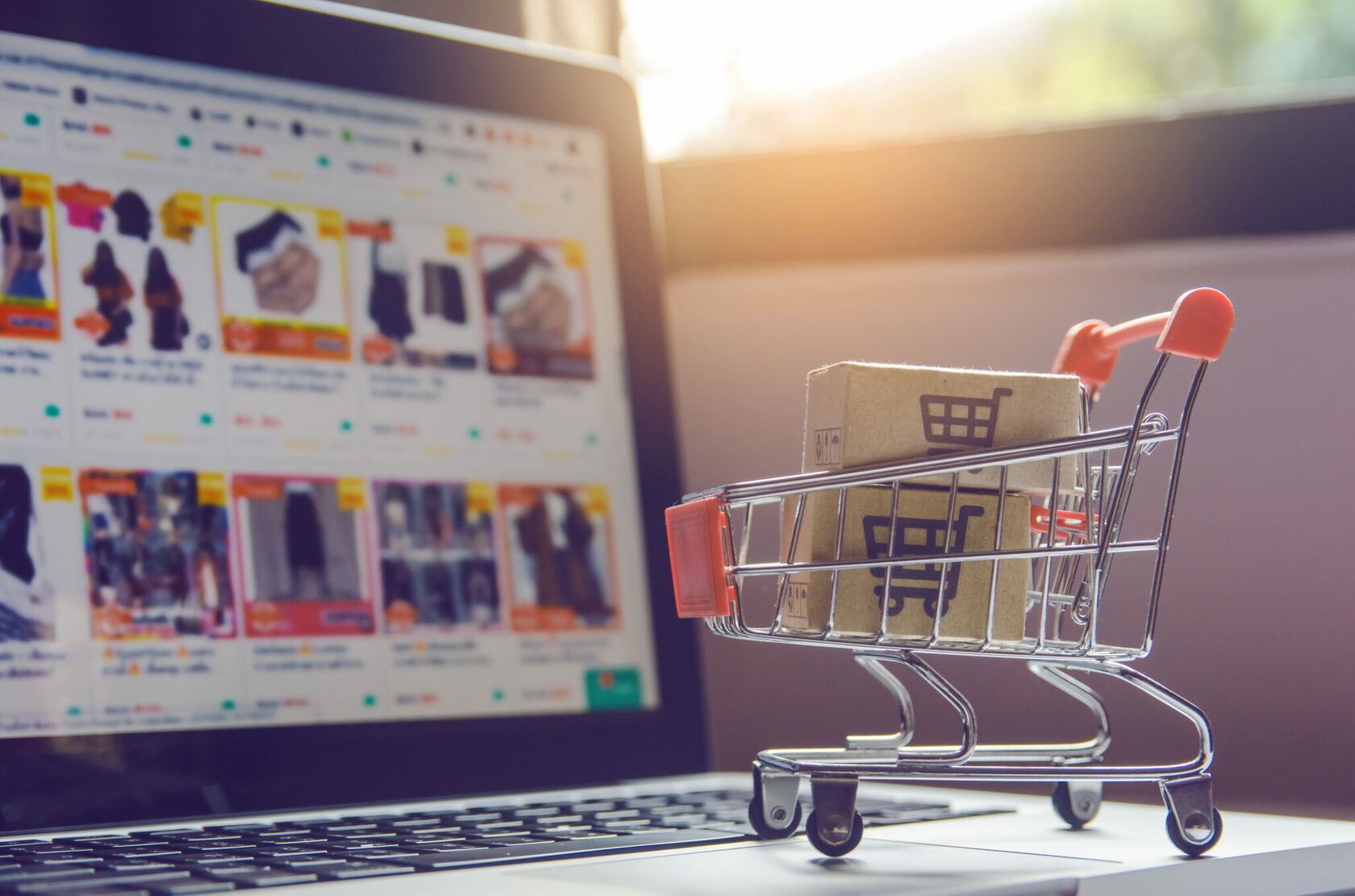 What is AOV
Average Order Value (AOV) is a crucial metric in the world of e-commerce. It quantifies the average total amount spent by customers on each order within a specific timeframe.
AOV holds significant importance for online merchants as it serves as the foundation for critical business decisions, including advertising expenses, store layout, and product pricing strategies. By understanding and effectively managing AOV, businesses can optimize their operations and drive greater profitability.
How to calculate AOV
To calculate the average order value, you can use a simple formula: divide the total revenue generated by the number of orders.

AOV focuses on the sales per order rather than per customer. This means that even if a customer makes multiple purchases, each order will be considered individually when calculating AOV.
The calculation can be performed for any given period, although many individuals prefer to calculate it on a monthly basis. The formula remains the same regardless of the length of the period being considered, whether it is daily, weekly, monthly, or annually.
Why does AOV matter
The average order value holds significant importance for businesses. With its help, you can:
evaluate the effectiveness of your online marketing efforts and pricing strategy
gain valuable insights into the long-term value of individual customers
understand customer behavior
define the goals and strategies of your business while assessing its performance
measure the effectiveness of these goals and strategies, and understand if they are working well
In some cases, marketers may place excessive emphasis on boosting website traffic, disregarding the potential advantages of increasing AOV. However, prioritizing AOV often proves to be more effective and lucrative. Unlike increasing traffic, which usually involves additional expenses, increasing AOV does not result in any additional costs.
Additionally, since there are transaction costs associated with each order, increasing AOV becomes a strategic approach to boosting direct revenue and profit. By focusing on increasing AOV, businesses can maximize their financial performance and generate higher profits, especially when customers are already making purchases from their store.


How to improve your AOV
Here are some tips to enhance your average order value:
Price increase. One way to enhance AOV is by considering increasing prices. This strategy can be successful when the product is distinctive or highly valued by customers. The objective is for customers to perceive the offered value in the company's products, even with a higher price.
Live chat. By using chat, you can help visitors who are intentionally coming to your site for the purpose of browsing or making a purchase by providing them with the information they need and the confidence to click the "buy" button.
Cross-selling. Suggest complementary products to customers, such as offering a heat mat to accompany the reptile terrarium they just ordered.
Upselling. Present customers with the option to upgrade their purchase, like offering a slightly pricier pair of jogging shoes for just $15 more than the ones in their cart.
Volume discounts. Offer incentives for customers to buy more, such as providing a 30% discount on a toilet paper if they purchase five or more packs.
Loyalty program. For retailers specializing in everyday products, it is advisable to explore the option of establishing a rewards or loyalty program. Implementing a customer loyalty program serves as a retention strategy, fostering stronger relationships with customers and ultimately boosting their lifetime value.
Free shipping. Implement a minimum purchase amount for free shipping. The impact of shipping costs on customer expectations is a significant factor that influences the rise in AOV. Offering free shipping is a widely used yet highly effective method to incentivize customers to increase their spending.
Return terms. Assure customers of a hassle-free return process if they are not satisfied with their purchase, instilling confidence in their decision to buy.
To effectively implement these strategies, consider
segmenting your customer base
into different groups based on their shopping habits, such as small and large shoppers or low-frequency and high-frequency shoppers. Tailor specific offers to each group accordingly.
Conclusion
To establish a stronger position and develop a more effective long-term business model, it is crucial to prioritize the increase of average order value. This is because a higher AOV translates to greater revenue per customer, which can be reinvested in various initiatives such as customer attraction, retention, and overall branding efforts. These activities, in turn, contribute to heightened brand awareness and customer loyalty, further enhancing the overall success of the business.