Taiwan is one of the promising GEOs in the Asian region for arbitrage, especially in gambling, with a financially capable audience and distinct differences from the European market. To profitably engage in gambling in Taiwan, one needs to understand the specifics of this GEO, which we are precisely examining in this material.
The characteristics of the GEO.
Taiwan is an island in the waters of the Pacific Ocean, under the administration of China, with its capital in Taipei. It is a developing region with economic growth, a high level of education, and a productive workforce. The island's annual GDP growth has been consistently around 4% for several years. Rural population is in the minority, with a significant portion of the residents engaged in industries such as chemicals, textiles, electronics, and information technology. Additionally, Taiwan holds a leading position in the world in the production of green energy sources, including solar panels and hydropower. The unemployment rate is low, not exceeding 3%.
The average salary in the country is approximately $1500 per month (with a minimum threshold of $850). However, in Taiwan, the cost of living is high, so the population is cautious about new purchases and avoids extravagance.
High population density, approximately 23 million people.
The main language is Taiwanese dialect, but Chinese (officially recognized) can also be used.
Some residents also speak Japanese, and many speak English.
Currency - New Taiwan Dollar.
In Taiwan, there are no problems with the internet: there are many providers for both WiFi and mobile internet with various pricing options. The island ranks fourth in the Asian market in terms of internet penetration into people's lives (91%). More than 21 million locals are active internet and social media users (aged 16 to 64). The majority of the traffic is generated by mobile devices, as reported on the
DataReportal
website. On average, a user from Taiwan spends 8 hours online per day, with 4 hours of that time being on a smartphone.
Characteristics of the target audience.
Residents of Taiwan are generally reserved emotionally, punctual, and committed to discipline. They don't like being associated with mainland China residents. Differences between the residents of the two territories are evident, at the very least, in their behavior: Taiwanese people are not likely to openly stare at foreign tourists and point fingers, and they generally behave more calmly in public places.
When it comes to romance, overt displays of affection in public are not commonly accepted in Taiwan. Men prefer to express their interest through rational actions that demonstrate their ability to support and appreciate their loved ones. Taiwanese people value politeness, which may not necessarily imply anything substantial. The phrase "We'll see each other soon" might not necessarily lead to an actual meeting.
Taiwanese residents are active internet users. They enjoy purchasing goods and services online, subscribing to services, and playing games.
The residents of Taiwan primarily use the internet for the following purposes:
Watching videos, shows, or series: Over 68% use the internet for entertainment purposes.
Information search: An equal percentage of around 68% use the internet to search for information.
Finding ways to fill leisure time: Approximately 65% of residents use the internet for leisure activities.
Staying connected with friends and family and keeping up with the news: About 60% consider the internet as a means to maintain communication and stay updated with news.
Other uses, including searching for instructions, seeking inspiration, learning, managing finances, and travel planning: Approximately 44% of the population utilizes the internet for these purposes.
Internet as a source of entertainment (gaming) is considered by 40% of Taiwan's residents, making it essentially the target audience for those looking to engage in gambling in this GEO.
The majority of the population lives in urban areas. If we delve into more detail, based on
DataReportal
statistics, Taiwan can be divided by age as follows:
Ages 18 to 24: 7.9%
Ages 25 to 34: 13.4%
Ages 35 to 44: 16.1%
Ages 45 to 54: 15.1%
Ages 55 to 64: 15%
In essence, users from these age categories can be the target audience for various gambling offers in Taiwan.
Gambling for Taiwan
The island's residents are well-off and do not complain about their standard of living. If they wish, they can afford irrational spending on personal indulgences. One of their main preferences is self-care products, which are popular among both women and men. Therefore, in Taiwan, nutra converts well, for example, products for weight loss, cholesterol or blood sugar medications, and various cosmetics.
Furthermore, residents seek ways to relax and have fun. They may turn to gambling as a means of entertainment. However, they never perceive gambling and betting as a way to earn extra income, so such calls in advertisements will not resonate with them.
In creatives, it's better to focus on emotions and joy, and if using images of money, they should not be the central element. It's also advisable to use the Taiwanese dialect in headlines and landing pages rather than classical Chinese due to the complex relationship between the island and the mainland. Alternatively, using English can be a universal option.
Gambling will be especially popular during holidays when people have weekends and the time and desire to have fun. Therefore, it's worth studying the list of local holidays.
From December 31st to February 5th - Chinese New Year
February 28th - 228 Peace Memorial Day
April 5th - Tomb Sweeping Day
May 1-2 - Labor Day
May 8th - Buddha's Birthday
June 3rd - Dragon Boat Festival
September 10th - Mid-Autumn Festival
October 10th - National Day
December 25th - Christmas and Constitution Day
Holidays such as Halloween, Mother's Day, and Father's Day are also observed in the country but are not considered public holidays.
Another lever of interest for the residents of Taiwan is blockchain technology. Crypto casinos operate in an unregulated online zone with blockchain domains such as .io. The population is interested in blockchain technologies and cryptocurrencies, so they might be intrigued by gambling games with cryptocurrency payments as a form of entertainment.
Traffic sources
According to information on the
DataReportal
website, residents in Taiwan actively use globally recognized platforms and services. However, Chinese websites and applications are also in demand among them. It's important to take this into account when targeting this GEO.
What resources are the most popular in Taiwan?
Facebook* - 16.35 million users in the country as of the beginning of 2022 (50% women and 50% men).
YouTube - 20.10 million users as of the beginning of 2022 (50.7% women, 49.3% men).
Instagram* - 10.55 million users as of the beginning of 2022 (53.8% women, 46.2% men).
TikTok - 4.16 million users as of the beginning of 2022 (51.6% women, 48.4% men).
Of course, these are not all possible sources of traffic. The list can include Twitter, Facebook* Messenger, Pinterest, SnapChat, Sina Weibo, and Line.
For those working with SEO, it's essential not to forget about Baidu—one of the most popular search platforms in the Chinese market (similar to Google). In Taiwan, the majority of people indeed use the internet to search for information.
If you prefer working with ASO, here are some popular stores for the Chinese market (for Android): Daisu Mobile Assistant, 360 Mobile Assistant, Tencent MyApp, Anzhi Market, Oppo, China Mobile MM Store. They serve as alternatives to Google Play and the App Store.
It's worth noting that at the legislative level in China (and Taiwan is under the administrative control of the People's Republic of China), gambling is prohibited. Only in Macau is it legally allowed to operate offline and online casinos. Advertising of gambling on websites, even indirectly, is also prohibited.
Therefore, arbitrage specialists here will have to actively employ cloaking techniques to place advertisements for slots or roulette in social media. In addition, there are advertising opportunities shown in non-casino applications, which are not regulated in the country. Gambling can also be promoted through YouTube, which operates in China and is not closely monitored.
Gambling creatives in Taiwan.
Residents of Taiwan are not as inclined towards gambling; they are more accustomed to stable earnings. Therefore, creatives emphasizing "free money" and offering opportunities to earn may not make a strong impression on potential customers.
Much more effective would be advertisements where gambling is presented as a form of entertainment. Mentioning bonuses, new exciting slots, tournaments, and so on would be appealing. Occasionally, you can mix in a few jackpots and success stories, but the emphasis should be on the pleasant emotions and the opportunity to unwind.
Vibrant, eye-catching images of casinos and paraphernalia
Images of hands/people in the process of playing or gaming zones as places of leisure
Player stories, but without any hint of earnings, purely for fun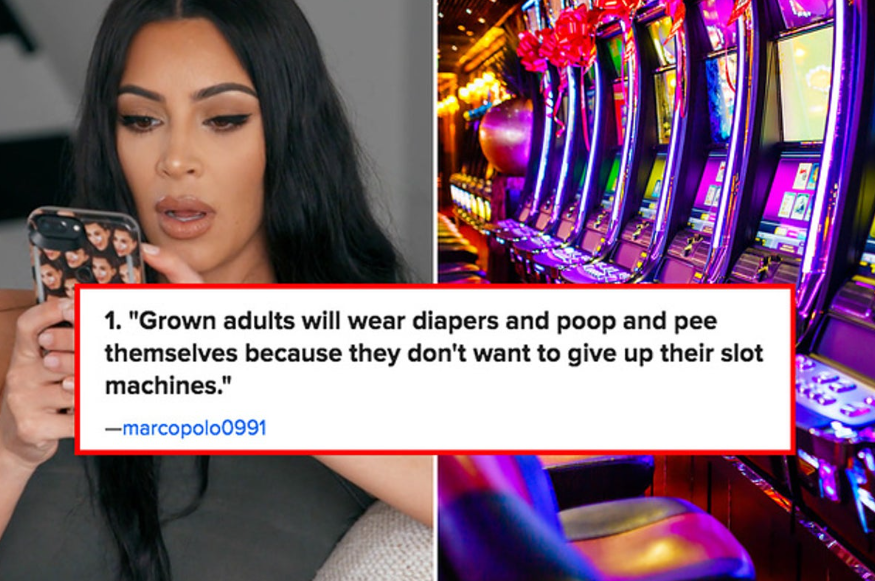 Women can also be interested in gambling, as we've already established
in one of our recent materials
. Therefore, if you're targeting them, it's better to use images of women in a beautiful setting for your creatives.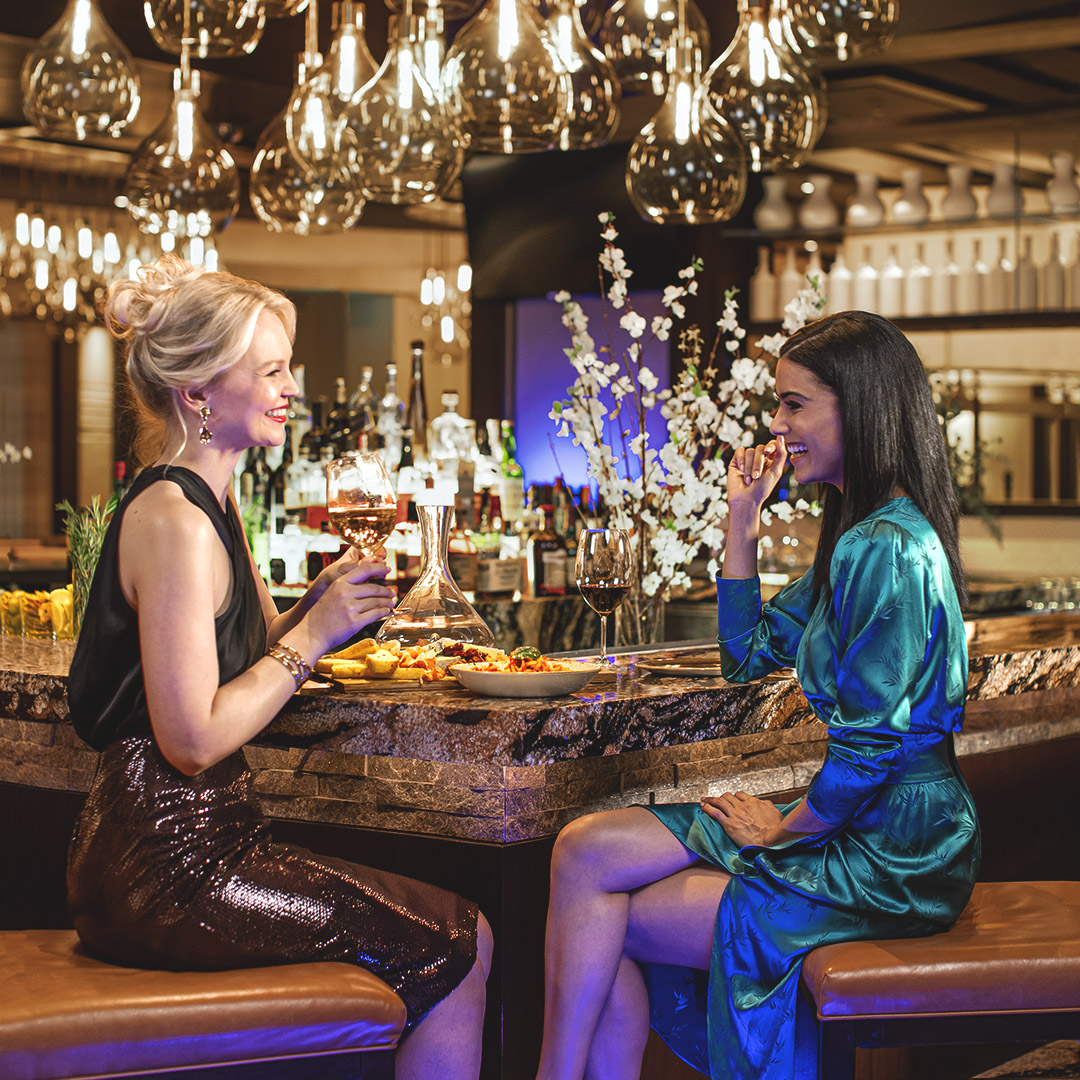 We actually discussed gambling trends for 2022 with the ZM TEAM
designers in this material
.
Conclusion
Taiwan is a promising GEO for making money in the gambling industry, but it comes with its own set of peculiarities. The primary difference from other GEOs is the prevalence of popular Chinese resources and stores, in addition to the familiar social networks. Furthermore, all forms of gambling are officially prohibited on the island. Taiwan is home to many affluent and active internet users for whom gambling is entertainment, not a means of earning income. Therefore, if you are targeting Taiwan, it's essential to consider all of these factors in order to profit effectively.