Creative is an important part of the arbitrage process. Often, advertising materials need to be produced in large volumes. It is crucial for an arbitrage specialist to have a streamlined and convenient workflow when it comes to working with creatives. These services can help streamline the creative development process and put it on a flow.
With this selection of services, you won't need to learn design or search for the right tools. Everything you need for your work is gathered in the form of small graphic editors. There are both online services and applications available for different platforms. Let's see what these services have to offer.
Static creatives
This section includes programs that can help you work with static images. With their assistance, you can perform color correction, apply filters, and assemble creatives from different parts.
Canva
One of the most popular online services. You can work with it directly on the website or download the mobile application. It is a powerful and convenient tool for designers. Here's why it is great:
Ready-made templates: You can choose from over 8000 different design templates for your creatives. Simply add your own photos and modify the text. This significantly enhances convenience and eliminates the need for individual design development.
Built-in photo editor: The built-in photo editor is intuitive to use, and its functionality allows you to work with photos at a professional level. You can adjust colors, resize photos, remove unwanted details, and add new elements.
Additional elements: You can apply filters and shapes to your photos. The gallery of shapes is extensive, allowing you to find shapes for any occasion.
This service is convenient and versatile. It can be used not only for creating creatives but also for general design purposes. Working with this service is incredibly simplified, to the point that even the least skilled designer in arbitrage can create impressive creatives.
The service is free to use, but for full functionality, a subscription fee of $10 per month is required. However, initially, the free features will be sufficient.
Pixlr
The service is a Photoshop clone. Not in the literal sense, but in terms of interface and functionality, it closely resembles Photoshop. It is an advanced tool for users who prefer working with creatives at a deeper level.
You can use the service without registration. It is available as both mobile applications and a web version for desktop users. Here's what sets Pixlr apart:
Familiar design: It resembles Photoshop and has most of its functions. It may be difficult to start from scratch, but if an arbitrageur is already familiar with Photoshop, using this service will be more convenient.
Wide functionality: It offers advanced photo editing features. The service includes working with layers, various photo editing tools, the ability to resize images, and the option to create creatives from scratch.
Additional features: The service provides built-in filters that can help enhance images to perfection.
Despite all its advantages, the service is free. It doesn't have advanced packages or artificial limitations on its features. If you need to create a unique creative from scratch, using this editor will be the most convenient option.
Pics Art
A simple and convenient photo editor. The built-in features allow you to work with photos at different levels, from applying familiar filters to interesting possibilities for cropping parts of an image.

Basic functionality of graphic editors is also present. You can blur unwanted parts of a photo, adjust colors, straighten the image, add graphic elements and texts.

The advanced functionality, on the other hand, is suitable for creatives in niche verticals. You can transform the original photos beyond recognition, adding new meaning to them, while still preserving the overall composition.

Despite the wide range of features, the application is intuitively designed and does not require additional information to get started.
It is perfect for arbitrage specialists who dislike cumbersome graphic editors.
The main drawback is its conditional free usage. The service does not offer a complete subscription but provides the option to purchase individual tools separately. Often, this can be quite expensive, so it is more advantageous to use the basic functionality. It can still meet the needs when working with creatives.
Nobaks
This is not an editor, but a service with images in PNG format without a background. Here you can find convenient images to use in creative development.
Video creatives
These are creatives for working with video format. They allow you to edit, customize the appearance of videos, add text, and apply stabilization. Considering the high engagement with video ad formats and the prospects of platforms like TikTok, working with videos is a key skill for arbitrageurs.
Synthesia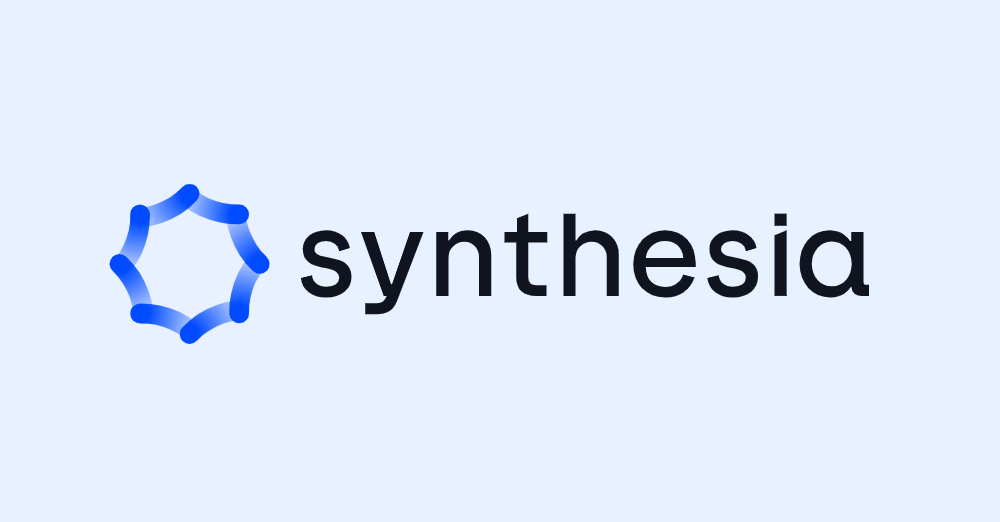 This is a paid online service with interesting functionality. The service stands out with its narrow focus and helps arbitrageurs create unique creatives without leaving their computers.

The service allows you to create videos in the "talking head" format, similar to news broadcasts or vlogs. In many cases, you don't even need to record anything to create such a video. Let's see how it works.
The main feature of the service is artificial intelligence. It allows you to "animate" built-in or user-uploaded human figures, overlay and animate backgrounds, and even voice characters. The resulting videos look very professional, and working with this service will enhance the overall quality of creatives.
One downside worth noting is that the service is entirely in English, and there is no free version available. To work with the program, a payment of $15 per month is required.
InShot
This service is more aligned with the traditional approach and is a highly popular project in the Russian language. It works on smartphones and provides arbitrageurs with basic functionality for video editing. Here's what InShot can do:
Video cropping, merging, and trimming: This is the most basic functionality for working with video footage, but it is essential.
Applying filters: There are numerous built-in filters that can help enhance the visuals, making them more appealing and enjoyable. Additionally, the service allows for adding or removing audio tracks from videos and applying stickers or other graphic elements.
Technical adjustments: InShot can stabilize videos, change their speed, and merge multiple videos into one.
The functionality is quite basic, but it is more than sufficient for video editing tasks. The project offers a paid version for 329 rubles per month, but it only grants access to an expanded gallery of filters and stickers. In most cases, it is not necessary.
Supa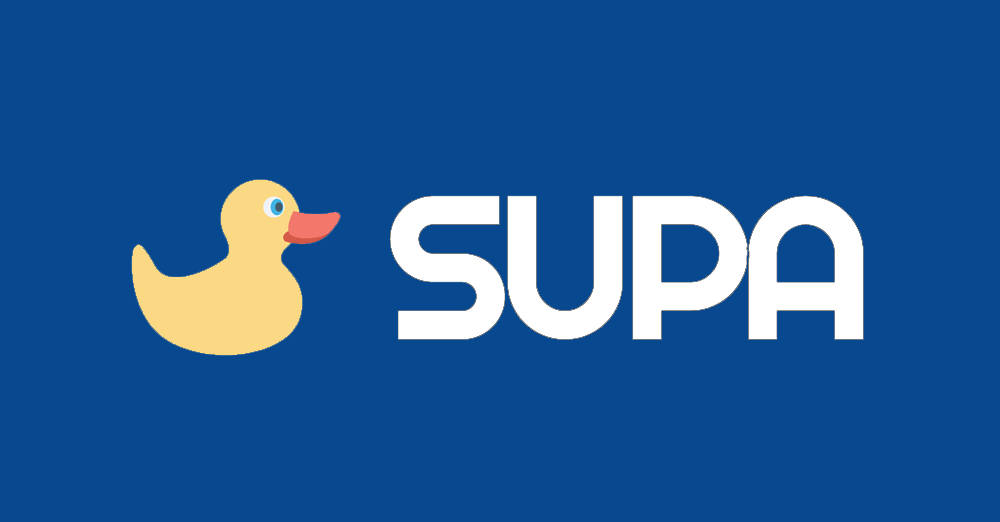 An editor visually resembling Canva, this tool allows you to work with templates, edit video footage, and create videos from scratch.

The service stands out with its intuitively designed interface and user-friendly features. It is well-suited for beginners as a program for working with pre-designed templates. Even without prior video editing skills, users can create impressive creatives using this platform.

The service is entirely in Russian and is only available on the website; there are no mobile applications. To fully utilize its features, one must purchase the full version, as the regular version adds a watermark of the editor to the videos. The full version is priced at 1000-1700 per month.

Creating creatives using these services becomes much easier. They offer a wide range of functionalities, occupy minimal device space, and are intuitively easy to use. The quality of creatives noticeably improves when using built-in templates, and the convenience of the tools allows for the creation of advertising materials in large volumes.

Utilize these services to create compelling creatives, and your chances of achieving profitability will significantly increase.