In marketing, a trigger (literally, a 'trigger hook') is used to refer to something that prompts a user to take a specific action. Marketing triggers are verbal, visual, or auditory stimuli employed to elicit a strong emotional response from the recipient and convert them into a customer or consumer. Triggers address some of the most common marketing objectives, including:
Sales
Audience Expansion
Information Dissemination
Customer Acquisition (Building a Long-term Loyal Audience)
Testing (Offering Customers Free Demo Sessions) - Тестирование
User Behavior Analysis (Particularly Consumer Behavior)
In this article, we will explore the primary types of triggers in marketing, the mechanisms of their impact on users, and situations where the implementation of one trigger or another will be most profitable.
Types of Triggers in Marketing
Basic Marketing Triggers
Bright buttons like 'Shop Now,' 'Go to Cart,' words like 'Buy,' 'Product,' 'Discount,' and so on, on landing pages, have a psychological impact and mentally prepare website visitors for making purchases.
Artificial scarcity
A person tends to make irrational purchases when they learn about limited offers of things or services they had previously considered. For instance, phrases like 'last item in the collection!' or 'only two spots left!' significantly boost conversions.
Pleasure
Your product solves the user's problem, and the advertisement clearly points this out – and the trigger is activated. The slogan for robot vacuum cleaner advertising using this trigger could sound like, for example: 'Handles the dirty work while you spend time with your family.'
Time constraints
A website visitor is more likely to make a purchase if they see that there are only a few days or even hours left until the end of the sale. An even greater effect can be achieved with a banner featuring a 'countdown' to the end of the promotion.
Simplicity and speed
Quick checkout is the solution to the problem of people leaving the page due to a series of lengthy operations and payment difficulties. Phrases like 'Reserve Now,' 'Buy in One Click,' the ability to link a card to a personal account and make purchases with a single click - all of these will significantly increase conversions. However, it's important not to forget about the security of the user's personal data and the potential for cyberattacks.
Fear
It is inherent in human nature that security is one of the primary needs. This trigger is often utilized by insurance companies, citing examples of what could happen and how difficult it would be for an individual and their family if they do not have insurance coverage.
Exclusive
The trigger 'plays' on a person's desire to feel special - it could be an individual tour, custom tailoring by a couturier, or a premium subscription.
Intrigue
Different lead-ins to reviewing and purchasing an interesting, new product, such as 'Read more about it by following the link' or 'About the unique features - in the next issue,' encourage the user to come back to you or take the desired action. However, it's essential not to overdo it and stretch the material too much, as it can undermine trust.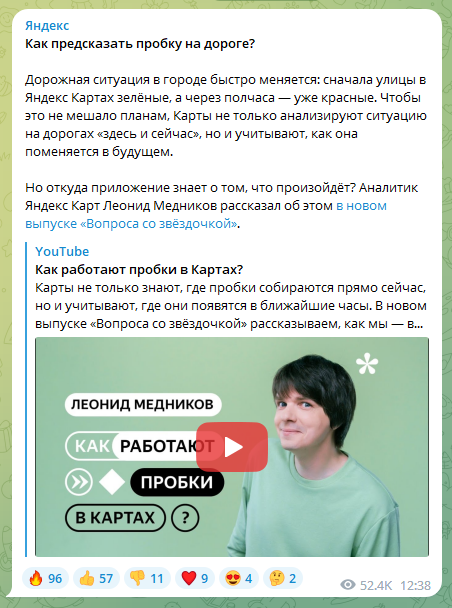 Statistics, social proof
The fact that 9 out of 10 users recommend Product X instills trust in the company because the majority opinion is influential in human psychology. Social proof can also come from reviews, testimonials, and comments from other users posted on the website.
Expertise
The company's name is built upon its extensive experience, certifications, awards, and other accolades that confirm the competitiveness of the firm and its commitment to enhancing product quality.
Stereotypicality
"German quality," "French perfume," "Italian clothing" - all of these are stereotypes that have become a stable expression meaning "a standard of excellence." The fact of European origin of a product is mentioned in advertising more frequently and openly than, for example, products from Central Asia. This category can also include GOST (State Standard) and environmentally friendly production of goods.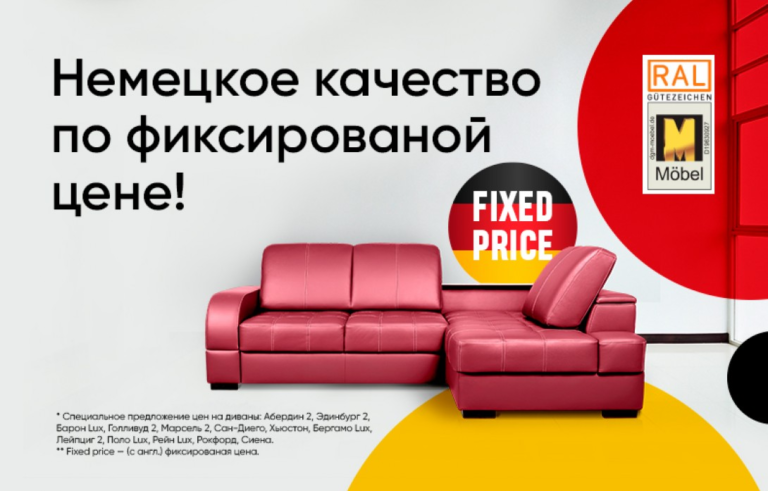 Storytelling
The goal of this trigger is to engage the user in the story of the brand's development or the origin of the idea that led to the creation of a new product. The power of this trigger is not as significant as those listed above; however, it finds its audience and influences even those who haven't read the description to the end. More about storytelling in marketing was discussed in one of our articles.
Trigger Marketing Tips: what is important to remember
Triggers should be used in moderation. The optimal number is up to three per post: in the headline, in the body of the text, and in the conclusion.
Study and love your product yourself - it will make it easier to talk about it to the customer.
Study and love your customer, find out their strengths and weaknesses, their pains, and explain how their life will change with the purchase of your product.
Don't deceive your audience - if you promised a discount or cashback, don't take them away from the customer at the moment of payment for the product. This risks losing user loyalty.
Use numbers, talk about and substantiate your successes. This will help you grow in the eyes of customers and competitors.
Conclusion
In this way, triggers in marketing can become a valuable tool for customer acquisition and sales. To achieve profit, it's necessary to understand the precise mechanisms of how triggers influence customers, use each category correctly, and maintain a balance of types within a single advertising campaign.