Offer: BLACK LATTE
Affiliate Network: Adcombo Dumping
Period: 01.01.2022–31.01.2022
Source: Facebook* (Recognized as extremist on the territory of the Russian Federation)
Received: $6251
Advertising Expenses: $3200
Profit: $3351

Traffic arbitrage in 2022 is not about marketing, funnels, lead cost optimization, but about pouring. The more you pour, the more you take by volume — that's how you earn. In this case, we focused on preparation for pouring. We will talk about our pharmacy scheme, reveal a cool service that streamlined many processes, and in the end, we will provide a promo code for an antidote.

We hope this material will be useful for you.
How to farm
The foundation of successful Facebook* pouring lies in having high-quality social accounts.
It's no secret that the key to successful Facebook* pouring lies in having well-warmed accounts. The cost-intensive aspect began to rise rapidly by the end of 2021. Purchased accounts with a Business Manager are no longer relevant. They are repeatedly flagged and checked. That's why we decided to self-farm accounts.
The process of farming with auto-registration is not complicated. Googling this question is also easy. From the technical side, we identified 2 main factors for ourselves: anti-detect solutions and mobile proxies.
For anti-detect browsing during farming, we chose
Octo Browser
due to positive feedback from colleagues in the field. To jump ahead, this contributed to the stable performance of our accounts.
CarrierProxy
for proxies – previously, these guys were in private beta for a long time, and now they have a full-fledged platform.
Sharing our farming methodology
We manually farm using European proxies (Latvia):
Cookie accumulation – Octo Browser has a function called

Cookie Robot;

Registration with proxy's GEO number;
Profile completion (with a photo of a beautiful lady);
Lay dormant for 2–3 days;
On the 3rd day, join groups, scroll through the feed;
On the 4th and 5th days, comment on posts, scroll through the feed;
On the 6th and 7th days, create a fan page;
On the 8th and 9th days, boost a post in the news feed with advertising.
By the second week, we have an account ready for launching the offer!

Farming an account for 10 days as a team is a common practice. When processes are streamlined and accounts come in consistently, shortages are not felt. However, there might be difficulties with this in solo or small teams.

One day, a buyer stumbled upon the auto-farming service scenum.io. We decided to test it out. In the end, it turned out that the service is quite good. By the way, it integrates fairly easily with Octo. A lot can be automated: from adding profile photos to responding to comments and creating business managers.

To set up a farming machine, we bought a VDS with an SSD drive ($15–20). The browser efficiently uses the machine's resources, so powerful virtual machines were not necessary for us. You can see the load on the screenshot.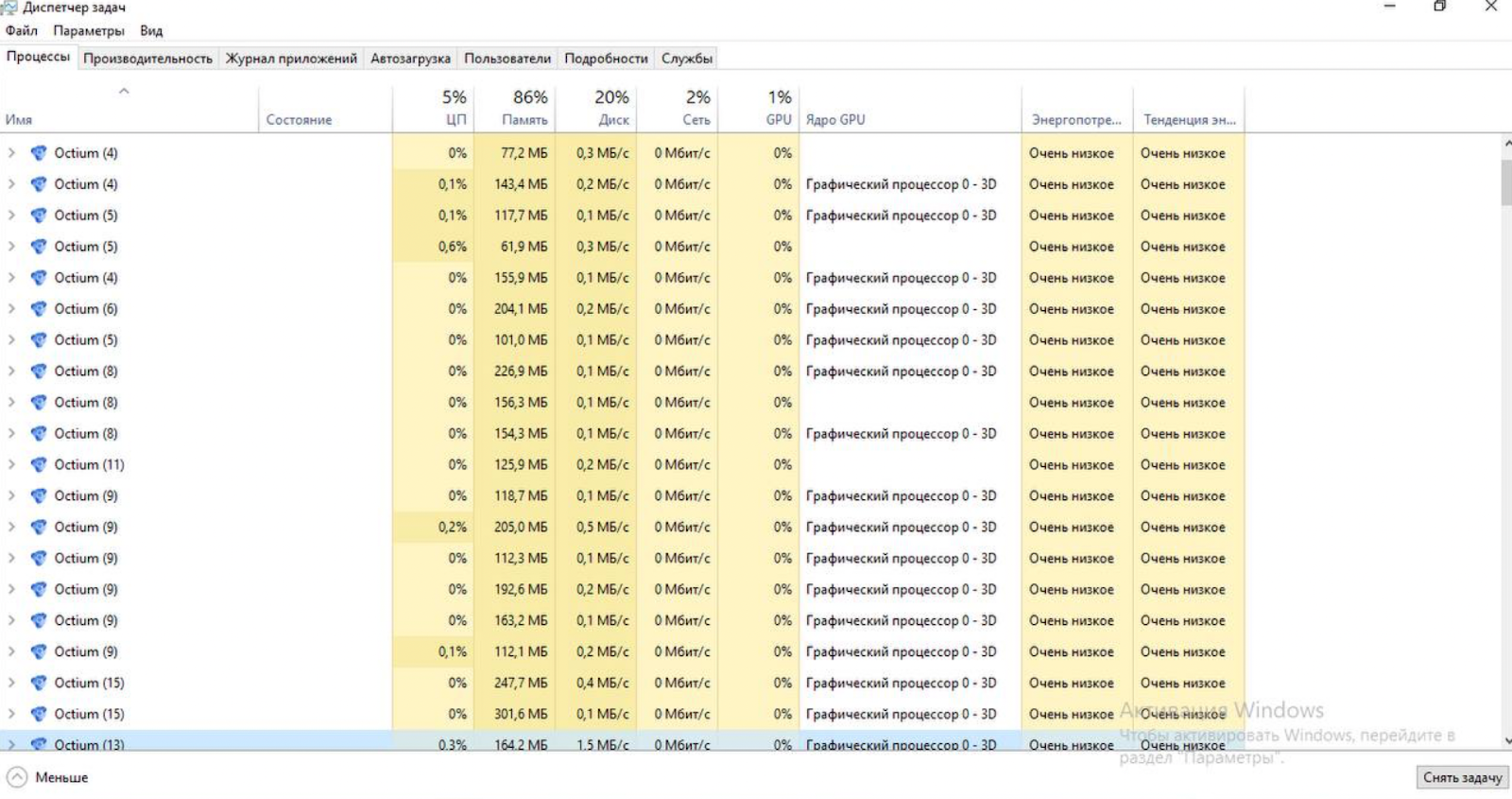 As a result, we acquire a remote machine on which we tested the service.
During the Scenum test, we identified factors that have the most significant impact on the accounts' survival:
Activity in messenger
Responses to comments in groups
Social activity of the account after advertising launch
For our testing, we opted for the Business plan. This plan allows us to farm up to 40 accounts simultaneously. As a result, we obtained accounts with maximum activity, requiring 30–60 minutes of daily maintenance. The average account spend ended up being around $300–$500.
Moving on to pouring
AdCombo, as our oldest and most trusted partner, rolled out a new GEO for testing – Ghana, with our beloved vertical – weight loss, BLACK LATTE. Based on my experience with pouring weight loss offers, I can confidently say that if BLACK LATTE has appeared in a new GEO, get ready to open your wallets wider because the ROI will be astronomical.
Here are the details:
Starting payout is $7 (increases by $1 after the initial test pour).
Cap of 200 leads per day.
Cloaking – Keitaro + KClient JS + filter.
Domain – Static.app, a builder with a trusted domain.
Creatives
In our creatives, we strive to move away from typical images with green liquid.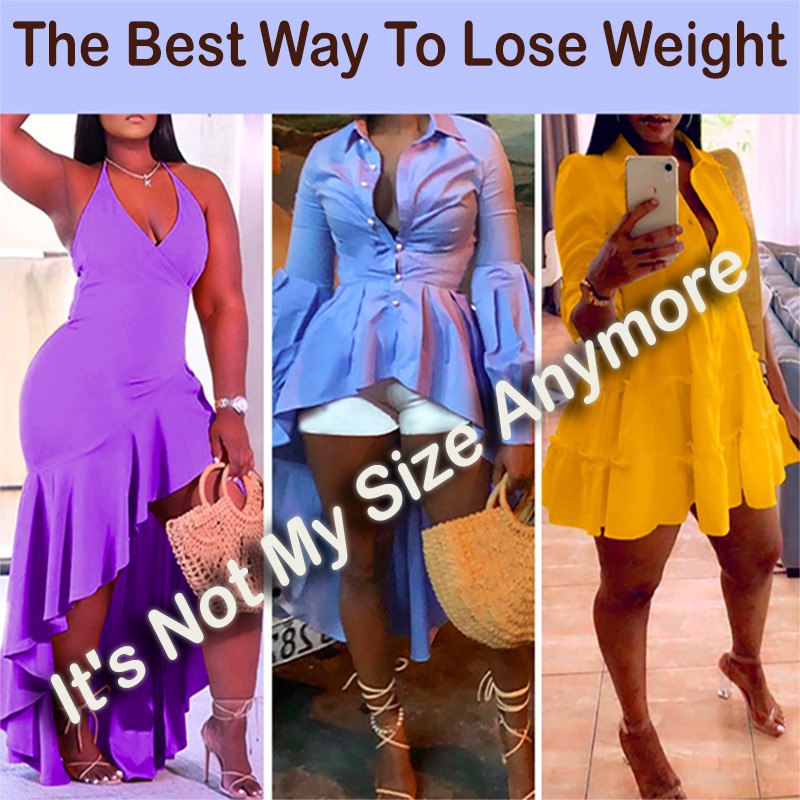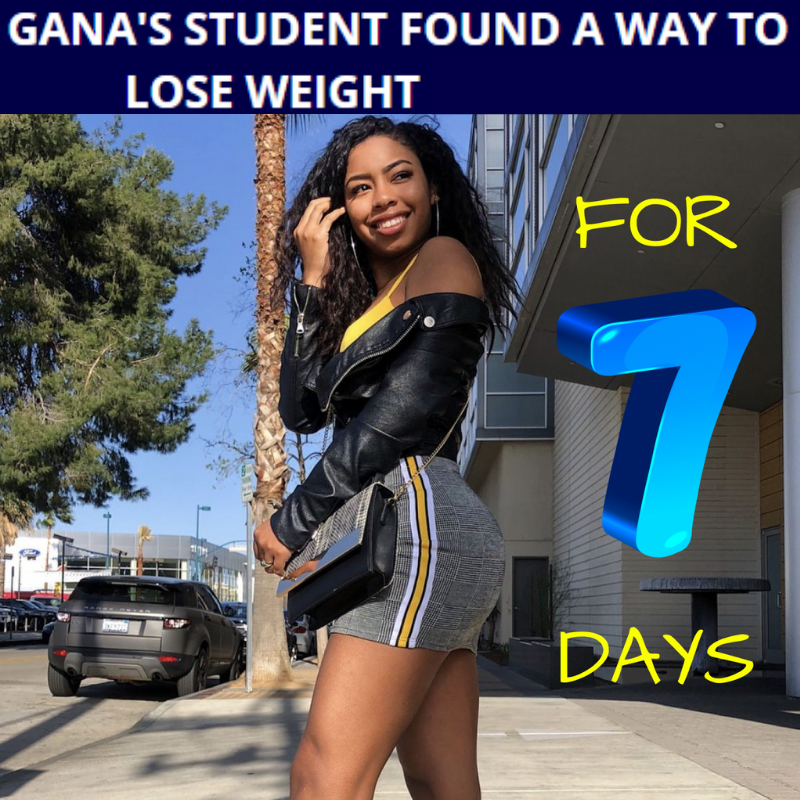 We started with small budgets of $8–$15. The cost per lead did not exceed $0.5 following the 1-1-1 scheme (1 campaign, 1 ad set, 1 ad). We increased the budget by 20–30% daily. Only by the end of February did 50% of the accounts get flagged, without surpassing the $50 limit.
Targeting
Male and Female, 30+ (helps maintain a high approval rate).
Excluded regions without delivery.
Devices – all.
We poured traffic to the pre-landing page using the PP (Prelanding Page), where we placed the order form and the conversion pixel. As we can see, the approval rate is top-notch! I recommend adding phone number validation to the order form (reduces fake leads). Instructions for validation are easy to find online, including on Yellow Web. But if you're not comfortable with editing landing pages, reach out to the PP – they will assist you.
And here are our results:
This combination is still alive; we change the main characters, and it's ready to provide you with inexpensive leads again. Moreover, we've often been surprised that even squeezed combinations yield excellent conversions again after a while.
Conclusion
A stable Anti-Detect with quality substitutions is the key to your farming success.
High approval rates depend not only on the Prelanding Page (PP). It's a combination of settings in your campaign and landing page, among other things.
Automated farming is a fully operational strategy with the right tools.
And here's the promised promo code for Octo Browser: