Inside, you can often find offers similar to miracle pills that promise to solve all problems. If only there were such a universal way to drive traffic in affiliate marketing that would convert well and bring stable profits regardless of the offer... Unfortunately, our industry is full of surprises, and this forces arbitrageurs to constantly move: testing new ideas and creatives, and GEOs.
Traffic arbitrage tests
Any successful campaign is based on testing: creatives, formats, CTA buttons, text blocks, targeting, landing pages, and so on. It is important to accurately evaluate the numbers. For this purpose, arbitrageurs install various analytical tools, and then the cycle of tests begins, searching for effective combinations and filtering out non-working ones. The more tests, the more profit and the chance of further ROI growth.
Common mistakes during testing
Any test is important: even negative test results provide you with valuable information for analyzing your work and adjusting future advertising campaigns. However, for tests to be profitable, they still need to be effective. It's understandable that perfection is always out of reach, but at least try to avoid the most common mistakes in your upcoming tests.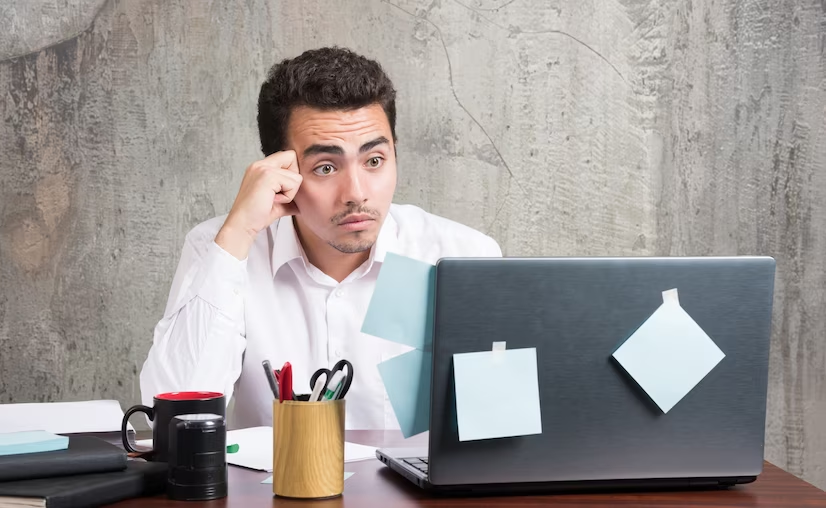 Blind faith
Hope is a good breakfast, but a bad supper." This refers to a situation where you have strong confidence that an offer will convert successfully. Let's say you spent $30-50 testing the offer, but the results turned out to be negative, with only 1-2 leads coming in. Well, that's a result too. Beginners sometimes think that insufficient budget was the only reason for poor results, so they invest more.
If no changes were made to the advertising campaign before relaunching, the result will be negative again. But it's also not fair to say the offer is bad based on such tests; the testing approach itself needs to be changed.
Incorrect scale
The key to successful testing is obtaining the most detailed statistics. This requires both segmentation and the selection of various creatives. It's also important to learn how to work precisely and not overdo it.
Firstly, it is not advisable to test multiple offers simultaneously. Secondly, it's better not to conduct tests on a large scale. For comfortable testing, 2-4 creative variations and 3-5 campaigns are sufficient. And here's why:
Limited budget. You need funds for each of the advertising campaigns. If your budget is limited, you'll have to invest less money in each campaign, and this will negatively affect the reliability of test results.
Limited attention span. It's physically challenging to manage multiple campaigns, and conducting large-scale tests alone is unproductive. It's also difficult to analyze such a volume of data.
Limited resources. Even if only three out of ten campaigns turn out to be profitable, you'll have to see each funnel through to the end because you can't take risks. This means additional expenses and monitoring challenges.
Fears
It's perfectly natural to fear depleting your budget, but don't let this fear cloud your judgment. It will only create unnecessary chaos, and the preparation process will drag on. Affiliate marketing, on the other hand, doesn't stand still, and if you spend too much time developing approaches, you simply won't keep up with industry changes. The market reacts to every event in the world, and your strategies can become outdated at any moment. So, find the courage to face your fear. Where there is fear, there is room for growth.
Weak analytics
Weak analytics leads to more significant errors, especially when it comes to new GEOs and competitor analysis. You need to delve into the specifics of the audience, its cultural characteristics, and consumer behavior patterns. If you do this work in advance, you can avoid many issues with the offer.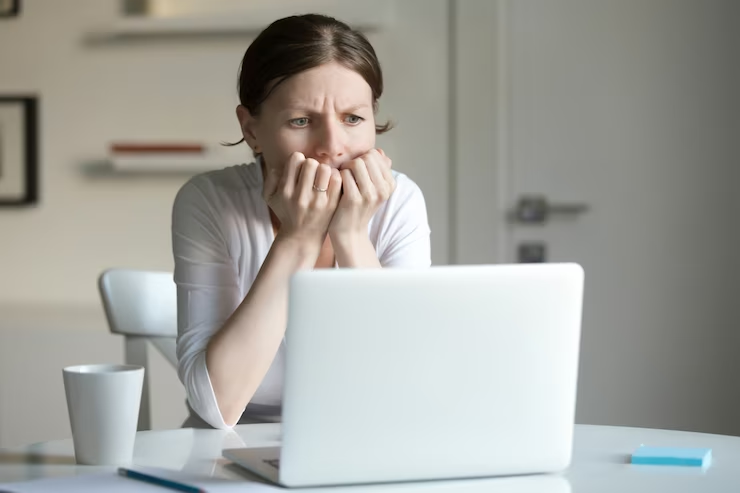 MVP offers
MVP stands for Minimum Viable Product. Before an offering becomes available to a wide audience, the advertiser creates a trial version. It is used to gather feedback from consumers, which is analyzed, and based on this analysis, the project is adjusted, refined, and improved.
In affiliate marketing, this type of testing is used in the process of preparing for offer promotion. MVP products help identify product flaws before significant budgets are spent on its promotion.
Guide to Launching MVP Products
Here are a few tips that can help you achieve excellent results when launching MVP offers.
Determine your target audience
You need to create a profile of your target audience. At this stage, it's essential to think about the problems people may encounter with the product and who exactly it should be offered to. Understanding who might be interested in the product will help create effective creatives and set up targeting correctly.
Find additional triggers and brainstorm Unique Selling Propositions (USPs)
Even if you know what your potential consumer is like, you may overlook other important aspects. You always need to know what to offer people to keep them from going to a competitor. Developing a Unique Selling Proposition (USP) can be very helpful in this regard.
A Unique Selling Proposition (USP) is everything that makes your product unique and motivates customers to buy from you. It's very beneficial if the USP aligns with user triggers.
Conclusion
The path of an arbitrageur is full of challenges. Nobody is perfect, and stumbling is very easy. However, a wise arbitrageur learns from their mistakes, and a successful one learns from the mistakes of their colleagues and competitors as well. An MVP offer will be an excellent approach to test the viability of your ads. Try different testing methods, analyze the results, and don't give up.